Appreciation is the highest form of prayer, for it acknowledges the presence of good wherever you shine the light of your thankful thoughts.
- Alan Cohen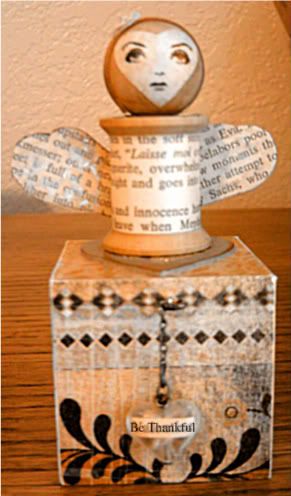 Be Thankful
Appreciation for the people in our life---for the love and joy in our life---for the creativity in our work---for our food and shelter---for the laughter---for the inspiration that shows up---all of it is created by you. For appreciation breeds more abundance in that area. So be thankful for everything in your life---even though you may not see the blessing in it. Because even so called "bad" events can show you something to appreciate.
Have a wonderful and blessed Thanksgiving.
Leticia